About Our Company
At Diamond Staffing Company, LLC., we are adding value to your staffing needs, by facilitating your staffing plans, worldwide.
It is our duty to source the cleverest, most talented, committed associates, managers, and executives, in all spectrums of your workforce, in an unlimited fashion, worldwide, for your organization.
Here, we urge you and your team, at all times, to challenge us with your staffing or recruitment needs.
Below are some of the areas we can be of service to you, your organization, and your associates.
Search Jobs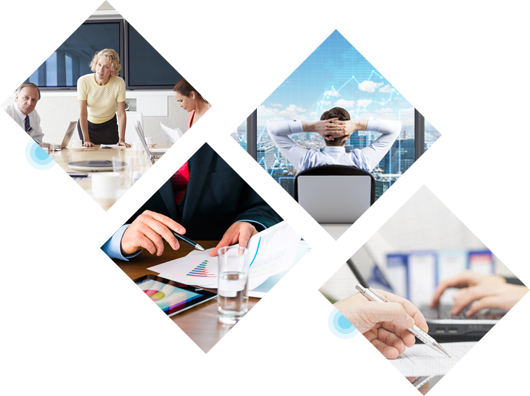 123,012

Jobs Added

123,022

Active Resumes

123,042

Positions Matched